Johnston's provide you with quality european vehicles at an affordable price.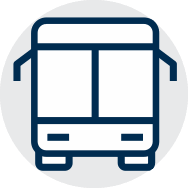 Local Charters
From school hire, private coaches, sports teams, conferences and transfers - we've got you covered.
Arrive ready and energised for a big day. With ample luggage space, plenty of leg room, wide aisles and a range of economy and business class transport solutions we can tailor a solution to fit your needs and budget.
We can provide you with transport on a one off or on an ongoing basis if you require.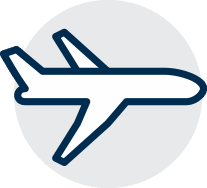 Airline Aircrew
Johnston's specialise in providing Airline Aircrew transfers for selected Airlines Nationwide.
Have your crew arrive ready to fly or let them wind down after a long shift in the comfort of a Johnston's coach. Contact us to arrange a one off or an ongoing transfer service at a great rate.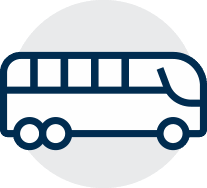 Tours
Discover New Zealand's natural beauty while your group relax in the armchair comfort of a modern coach.
Arrive refreshed and ready to see the sights after a comfortable journey with Johnston's. Our drivers are extremely knowledgeable, providing commentary throughout the drive. You and your tour group may choose to enjoy the journey and treat it as a learning experience or to simply zone out and enjoy the views to the beat of your own drum.
We partner with local and international tour companies to provide tour services tailored to your itinerary. Simply tell us where you would like to go and on what day and we can help you figure out the rest.
With over 50 coaches in our fleet we have the seating capacity and the operations experience to fulfill the largest of jobs to a high standard.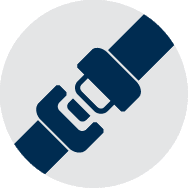 Shuttle Services
Johnston's provides Shuttle services and one-off transfers to a number of key Healthcare providers, Hotels, Conferences and Events customers.